Dec. 23rd, 2019 – Gao Group Outing! Merry Christmas and Happy New Year!
Oct. 21-22, 2019-

Sin, Ning, Qichen, Jie, and Sherry attended the Welch Conference! Sin and Qichen had great discussions with the Pioneers! Go Genome editing!

Sep. 30th, 2019-Shuqi has finished his visiting in our Group. We had a great farewell in Meet Fresh @ Houston!

Aug. 29th, 2019- 

Our collaborative grant on CRISPR (Led by Prof. Gang Bao) was funded by NIH! Congrats!

Mar. 30th, 2019-

Sherry was invited to give a talk at the 3rd Genome Editing Conference in Beijing and it was very inspiring!

Mar. 26th, 2019- 

Prof. Wenjun Zhang visited us and gave a fantastic seminar!

Mar. 25th, 2019- 

Dr. Fanglong Zhao joined the group as a postdoc researcher! The group welcomed him and had a great Dimsum!

Jan. 31st, 2019- Prof. Chaitan Khosla visited us and gave the Wilber Lecture for Chemical and Biomolecular Engineers!
Jan. 6th-9th, 2019- 

Sherry attended the ICBE conference at Newport Beach, California. Very inspired by all the great talks and communications! Particularly by the Nobel laureate Frances Arnold!

Dec. 7th, 2018-

Our collaborative proposal with Prof. Kolomeisky (Chemistry), and Phillips (Biosciences) enables us to win the 2018 Creative Ventures Fund – InterDisciplinary Excellence Award (IDEA)! Thanks!
Dec. 2nd-5th, 2018- 

Dr. Gao was invited to great a talk in the INFRAFRONTIER IMPC Stakeholder Meeting in Munich, Germany! Thanks for inviting!

Nov. 21st, 2018- 

Group dinner @Wanna Bao. Happy Thanksgiving!

Nov. 19th, 2018- 

Graduate Student Sin Lee from Rice BioEngineering joined the group! Welcome!

Nov.08th, 2018-  Prof. Huimin Zhao from UIUC visited us at Rice University! We are very inspired by his talk of putting synthesis into biology using synthetic biology tools!
Oct. 26th, 2018- Our collaborative proposal with Prof. Han Xiao (Chemistry) enables us to win the 2018 IBB Hamill Innovation Award!
Sep. 24th, 2018-  Visiting Students Shuqi Guo (Shanghai Jiaotong University) joined the group for research! Welcome!
Jun. 4th, 2018- Welcome Anitha Aadireddy (Rice), Lauren Chiang (Rice) and Jennifer Pham (the University of St. Thomas, Rice Bionetworks) joined the group for summer research! Welcome!
Apr. 5th, 2018- Gao lab has been awarded the FIRST grant from the Welch Foundation! Congrats!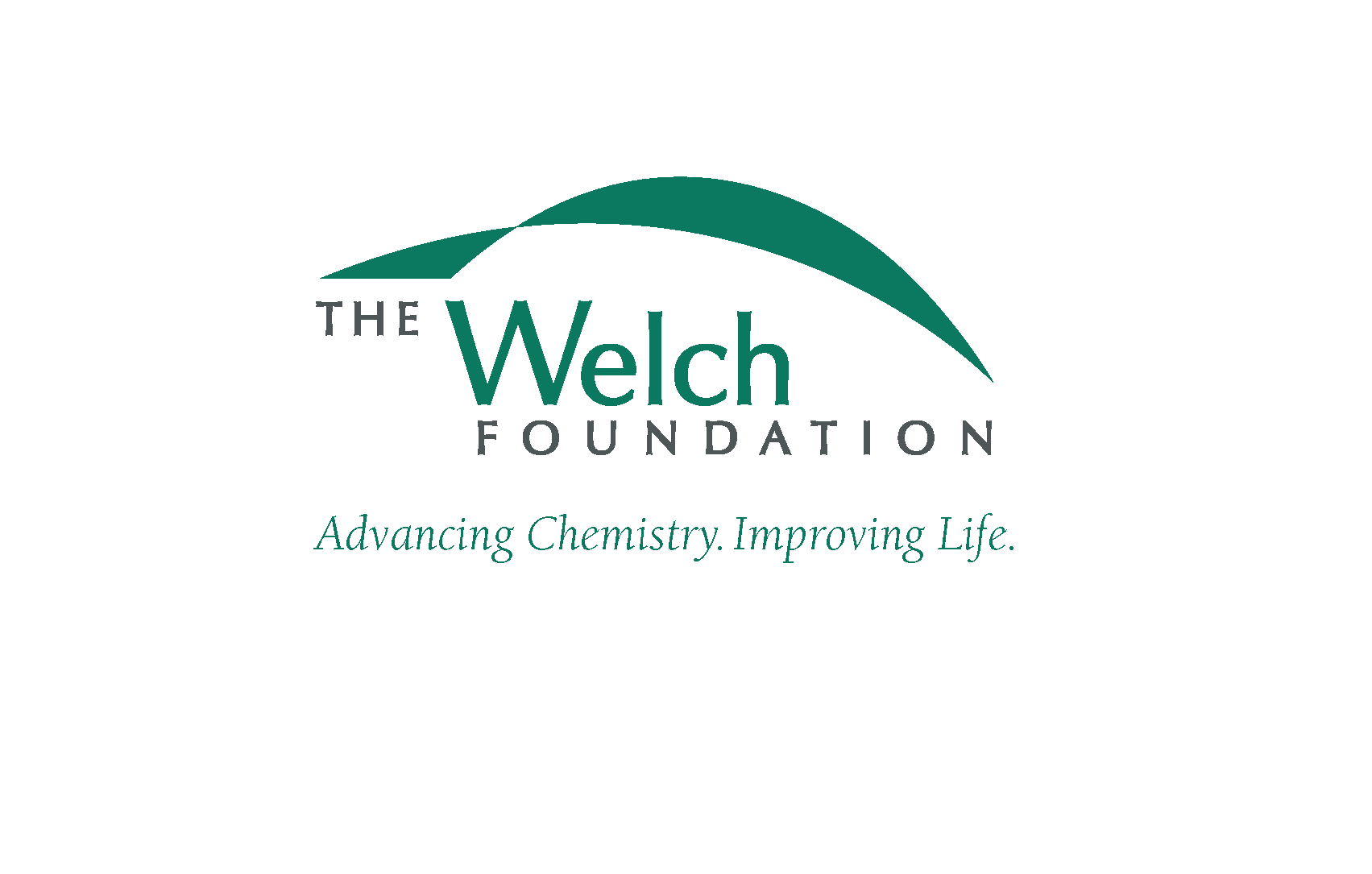 Feb. 28th, 2018- Our paper on "Broader PAM Cas9" was published on Nature! Congrats!
Nov. 24th, 2017 – Our paper on "Treatment of autosomal dominant hearing loss by in vivo delivery of genome editing agents" is accepted by Nature! Congrats to all the co-authors!